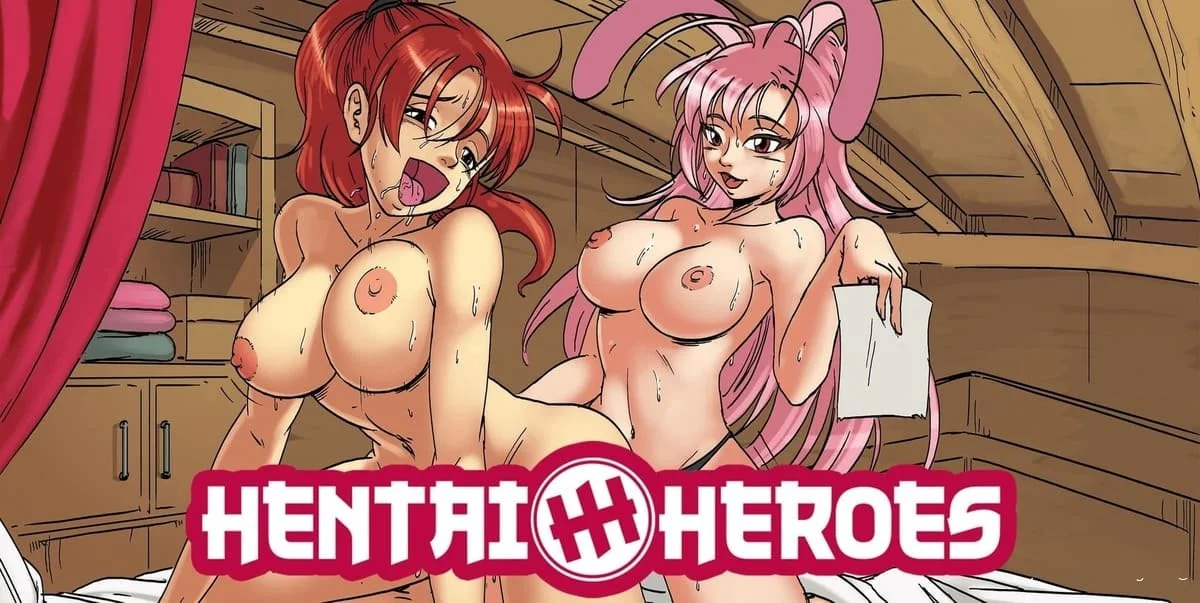 Description:
A great RPG hentai sex game that will put you right in the middle of the action and help you create your own harem of super hot women.
Fantasy world for players who are looking for thrill in the end hentai porn and love to combine the pleasure of RPG games with the subtle sensuality of Japanese symbols hentai. The story gets complicated as you progress in the game, but at the same time it will bring you unlimited surprises and pleasure when you discover new women and new women to immerse yourself in your harem of Hentai love.
HentaiHeroes, aka Harem Heroes! It's time for more Nutaku game reviews! Today we're looking at one of their flagship games that's been raking in the big bucks with hot visual novel action and Pokemon-style collect-em-all gameplay. I'm talking, of course, about Harem Heroes. This game used to be its own independent title from what I can remember, when it used to be called Hentai Heroes. Today, you can find it under the Nutaku banner as one of their most successful titles, and it's no surprise; this game has everything you might expect to find in a browser porn game title.
Screenshoot: