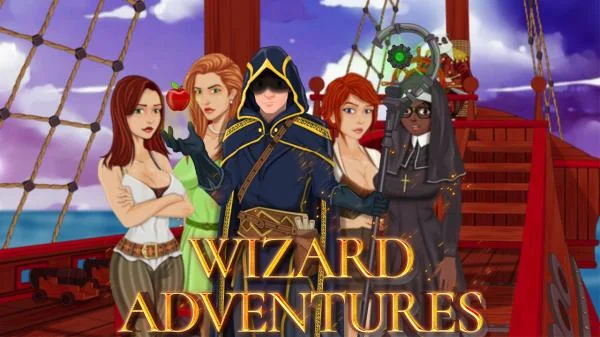 News edited by: Hentai World - 13-09-2023, 06:40
Reason: New Version 0.1.33
Description:
The game "Wizards Adventures" immerses us in a world of magic.
Telling the story of a wizard wandering between worlds, who achieves his goals, regardless of the difficulties. He meets a lot of fascinating characters on his way of life, who influence his wanderings in different ways, and he fills their lives with magic to the brim in return...
Screenshoot: