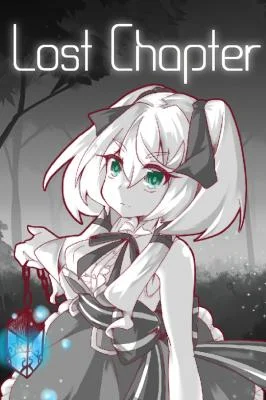 Description:
The girl moves forward with little light, and leaves all options up to you.
Guide her and find her lost self.
This is a roguelite game where you strive for a higher floor by building your own unique deck.
You can get another card or boost your stats by facing different events and enemies.
Screenshoot: