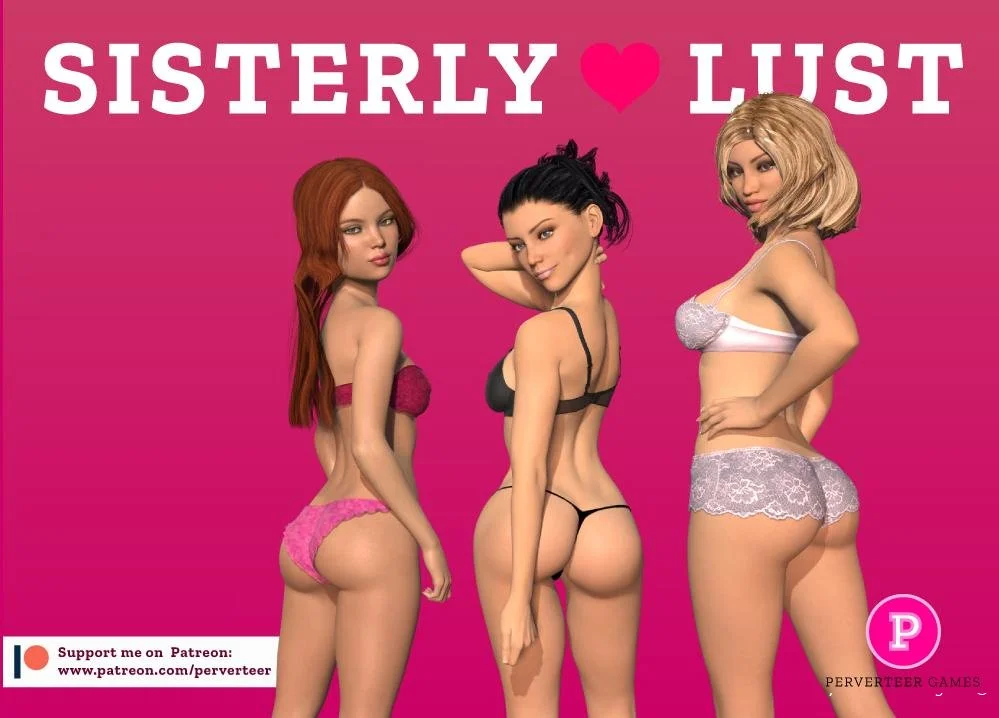 News edited by: Hentai World - 4-08-2022, 06:42
Reason: New Version 1.1.6
Download Porn Games
,
3D
,
Adventure
,
Voyeurism
,
Gangbang
,
MILF
,
Corruption
,
Incest
,
BDSM
,
Visual Novels
,
Renpy
/ Sisterly Lust v.1.1.6 Extra
Description:
Until recently, you lived in another part of the country with your father. Your parents divorced when you were very young, and the family was torn apart after a violent quarrel. Your mother brought home her three daughters, and your father left with you. You haven't seen your family since, and your attempts at communication were very much foiled by your father.
But now everything has changed after his sudden death. At your father's funeral you were met by a woman in whom you immediately recognized your mother. She asked if you would agree to go home with her, meet your sisters, and be a family again.
You hesitantly said yes ...
Screenshoot: