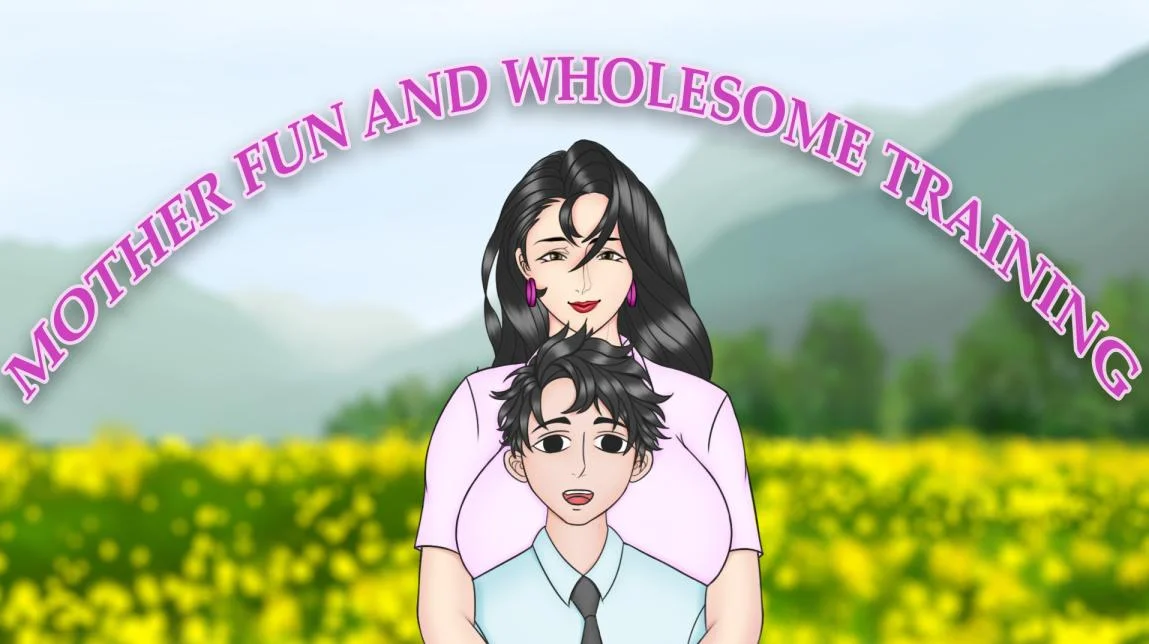 News edited by: Hentai World - 4-09-2023, 09:25
Reason: New Version Ep.4
Download Porn Games
,
Hentai
,
Adventure
,
Animation
,
Male Hero
,
Anal
,
Ahegao
,
BDSM
,
Big Tits
,
Corruption
,
Femdom
,
Masturbation
,
MILF
,
NTR
,
Sex Toys
,
Rape
,
Voyeurism
,
Visual Novels
,
Renpy
/ Mother NTR Training Ep.4
Description:
You play as James, an 18 years old highschool student with gruesome childhood trauma where you see your father die in front of your eyes in a planned robbery. Since then you keep getting bullied by your friends because you look weak and vulnerable.
Your loving mother Lucy was an ex-fitness teacher before working with your father as his secretary. Still, even your mom can't do anything to your bully because beating teens will be a criminal offense.

This forced you and your mom to keep on moving to different places to find a better school for you, but unfortunately, that makes your mom unable to work and now in debt.

Luckily, your father's old friend Ron has a solution for you. You go to his private high school and be friends with his kid and he will make sure you and your mom have a warm place to live. This was the best deal for you. It's like killing two birds with one stone.

But now, your mother Lucy has to find a new job again.

What kind of job will your mom choose? What kind of people will she meet? The choice is all yours!
Screenshoot: